---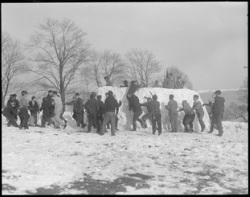 Our Annual boat trip was the best way to start the New Year!
We're very excited to had some gift bag sponsors this year:
---
---
Events/Calendar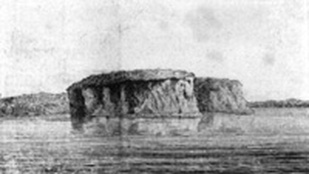 what was once Nix's Mate
_
Upcoming Events 2015/16:
(items following an
orange FBHI
notation are FBHI sponsored activities, in the interest of spreading the word about other Boston Harbor Island activities we will list many other harbor related items on this page). Text in
BLUE is a clickable LINK
and will bring you either to a page of interest on the FBHI web site, or will open another page to a web site of interest. Thank you for visiting, come back often!
FBHI - January 1st, 2016 -
New Year's Day Boat Trip
to Thompson Island
FBHI - February 13-21 - New England Boat Show, South Boston

---
---
2015 Past Events