Chairman's Page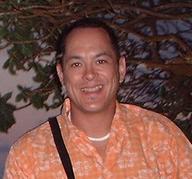 FBHI Chairman, Walter Hope
In 2014 the Friends of the Boston Harbor Islands provided
7000 volunteer hours
in service to the Boston Harbor Islands National Park Area as part of the National Park's Volunteer in Parks (VIP) Program!
Did you also know that if you are a Massachusetts State Employee you can provide a day of volunteer activity per month with the Friends AND get paid? (Check out the State's SERV Program Online the
Volunteers
and Friends of Boston Harbor Islands are a registered non-profit for this effort!
Learn more about the harbor at the Mass Bay Harbor Safety Committee's page:
http://www.massbaysafety.org
---
Photos from July 7, 22 miles, 5 islands, 1 day...
photos by Walter Hope
Tall Ships - July 2012
photos by Walter Hope